NEW UPDATED CLASS FOR 2023




Child Grooming Prevention Masterclass 2.0

LEARN HOW TO SPOT POTENTIAL ABUSERS!
Most parents don't realize that 90% of child sexual abuse happens by people they and their child know and trust.
Offenders use sets of behaviors called "grooming" to get access to kids. Learn how to spot the signs and how to take action in this UPDATED-for-2023 masterclass!
Scroll Down To Learn More
Here's What You'll Learn:
The behaviors to look out for from potential offenders/groomers/predators.

How different ages are targeted (2-10 offline & 9-13 online).

Who is at greatest risk for child/family grooming (find out if you're in that demographic)

5 Things you can do to dramatically reduce the risk for grooming and abuse- that doesn't include teaching your child about body safety

Ask your questions (through the bonus live) or via the comments section for ongoing support

Get access to a list of curated IG Lives to help you implement grooming prevention strategies

Get access to a comprehensive resources list (regularly updated)

This class is for parents with kids ages 2 to 13+
"After Rosalia's class, I learned how to channel my natural "mama bear" protectiveness into action. I also learned ways to increase awareness about who interacts with my child as a preventative method and how to support a child if something does happen. I ended the class feeling capable at having conversations with my child in an age-appropriate way as well as with my family and others involved in her care."

- Ceshaun Hankins, Masterclass Student
Learn the 3 things you can do to protect your kids from predatory grooming (online + offline), so that your kid(s) are not targeted, with the intention to sexually abuse them.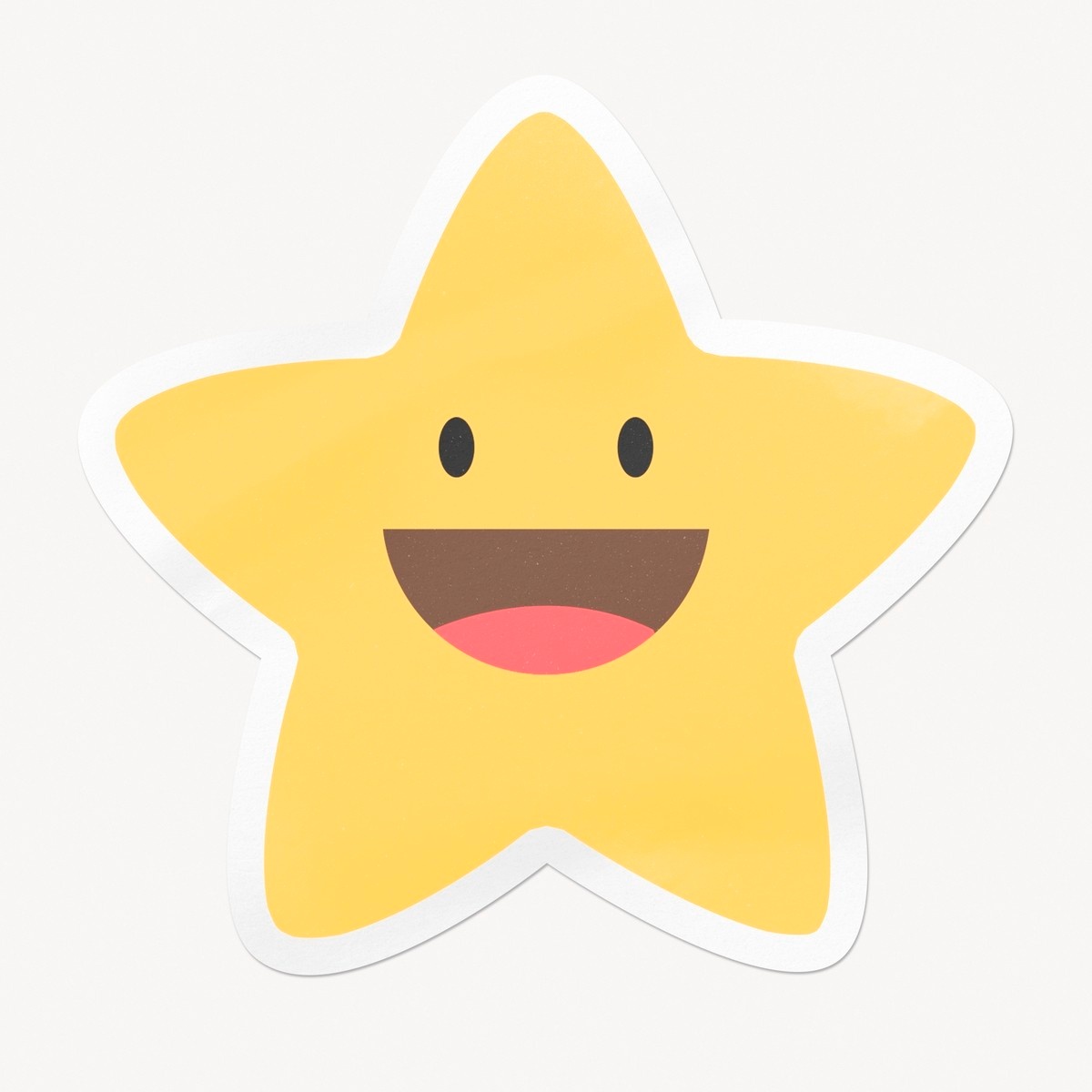 Alli went from: "uneasy and anxious to informed and ready"
"I felt clueless and anxious about grooming and child sex abuse. Afterwards, I felt informed, like I have an action plan, and know how to keep my kids safe."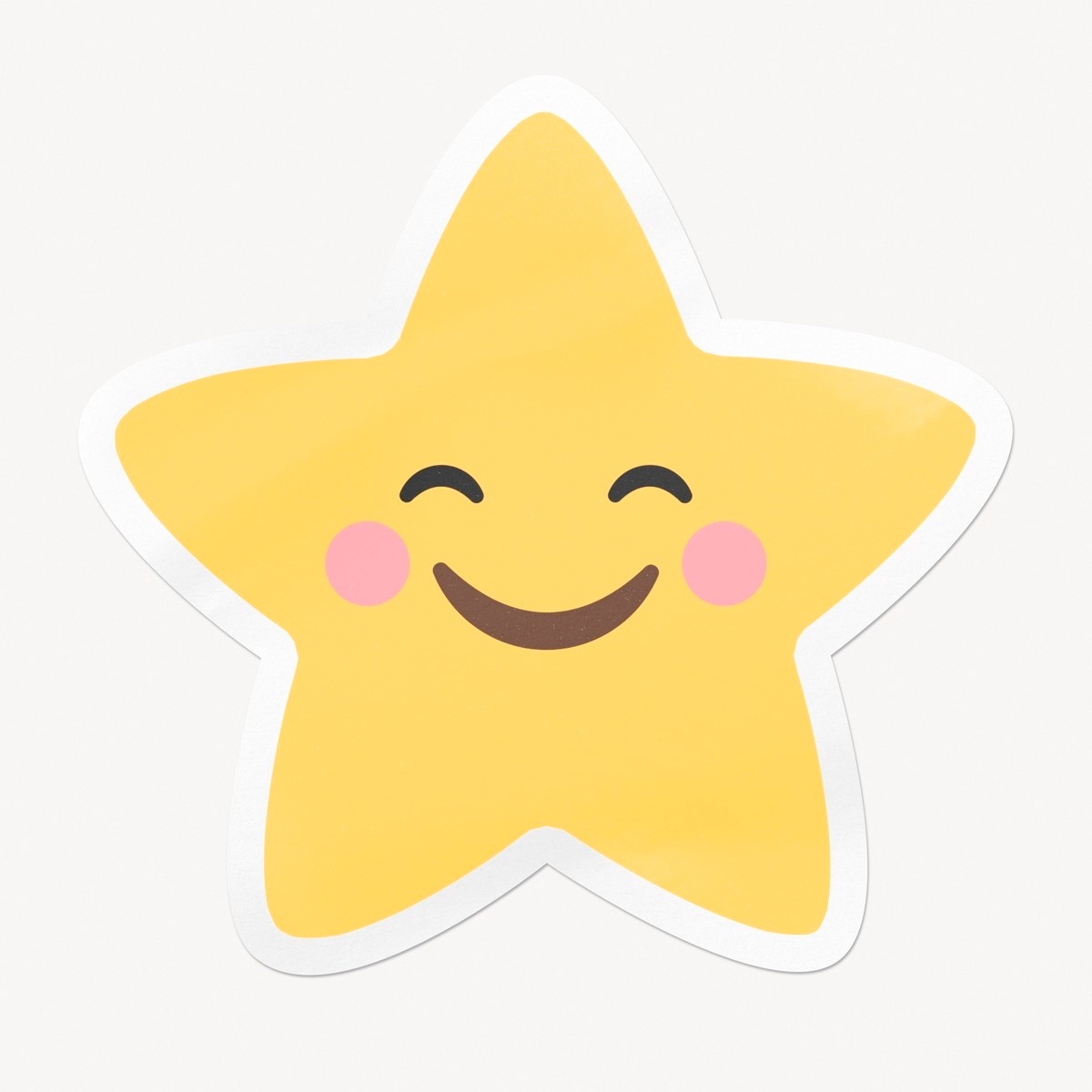 Lisa said: "A
lot of examples of grooming that you might not have considered"
"As much as I wish there weren't a need for this class, I am so thankful for the information."
This On-Demand Class Is Available To Watch Immediately
Meet your teacher
Hi, I'm Rosalia
I'm a passionate consent educator, child sexual abuse prevention specialist, sexual literacy advocate, 2x TEdx speaker, rape culture disruptor, co-founding member of the Brave Movement, founder of CONSENTparenting™, the host of the AboutCONSENT™ podcast and creator of CONSENTwear™.
I'm excited you're here to learn this critical information! Child grooming is something ALL parents need to fully understand so they can better protect their children.
Rosalia's Been Featured In